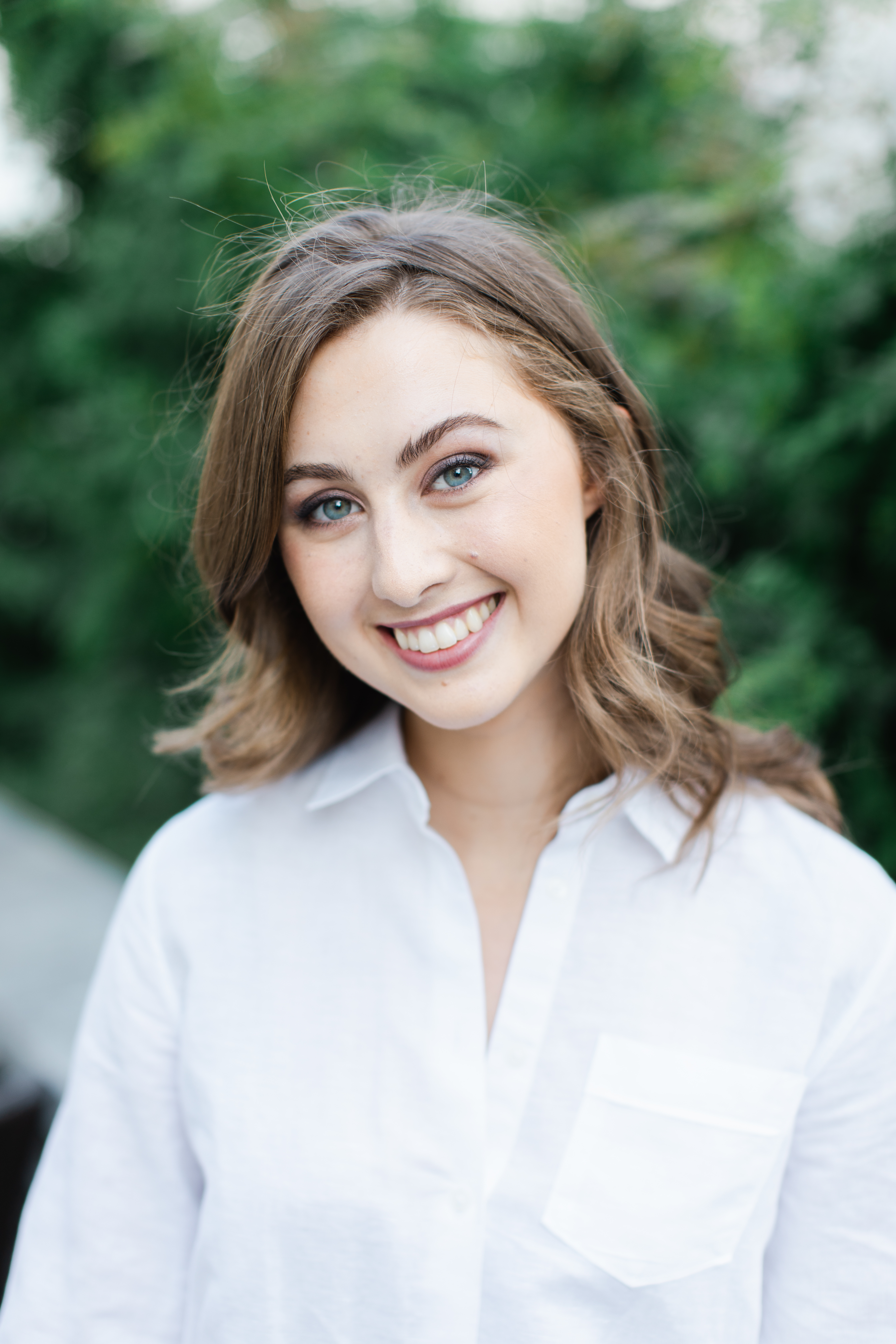 Doctoral student in Cognition
Background:
Louisa is a doctoral student in the Cognition program working with Boaz Keysar. She received her B.A. in Cognitive Science in Spring 2021 from the University of California, Berkeley.
Research Interests:
Louisa is broadly interested in exploring the relationship between language and persuasion. She is particularly interested in how verbal and visual communication influences perceptions of power, negotiation, and decision-making.